Portable Lighting and Power Distribution Government Contractor
Boss LTR goes the extra mile to keep you safe. Our products undergo third party evaluations and certifications to ensure they meet all of safety requirements and company needs.
Boss LTR Government Contracting Services
U.S. Government Lighting and Temporary Power
Boss LTR provides portable lighting, power distribution, and temporary power products for the following industries; Industrial, Construction, Strip Mining, Continuous Concrete Pours, Hydroelectric Dams, Highway Construction, Airports, Capital Projects, Agriculture, Pipeline, Oilfields, Military Readiness, Emergency Response, FEMA, Disaster Relief, Offshore, Sporting Events, Special Events, and more! Boss is the only supplier that is professionally certified in temporary job-site electrical distribution and confined space entry lighting.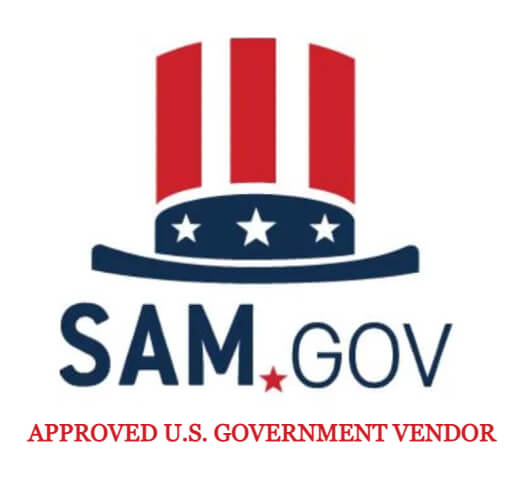 Boss LTR is the exclusive rental provider of Boss LTG manufactured products. Our line-up of rental products include stadium light towers, electric and diesel powered light towers, solar powered light towers, diesel gen-sets, temporary power distribution substations, explosion proof lighting, general floodlighting, and more.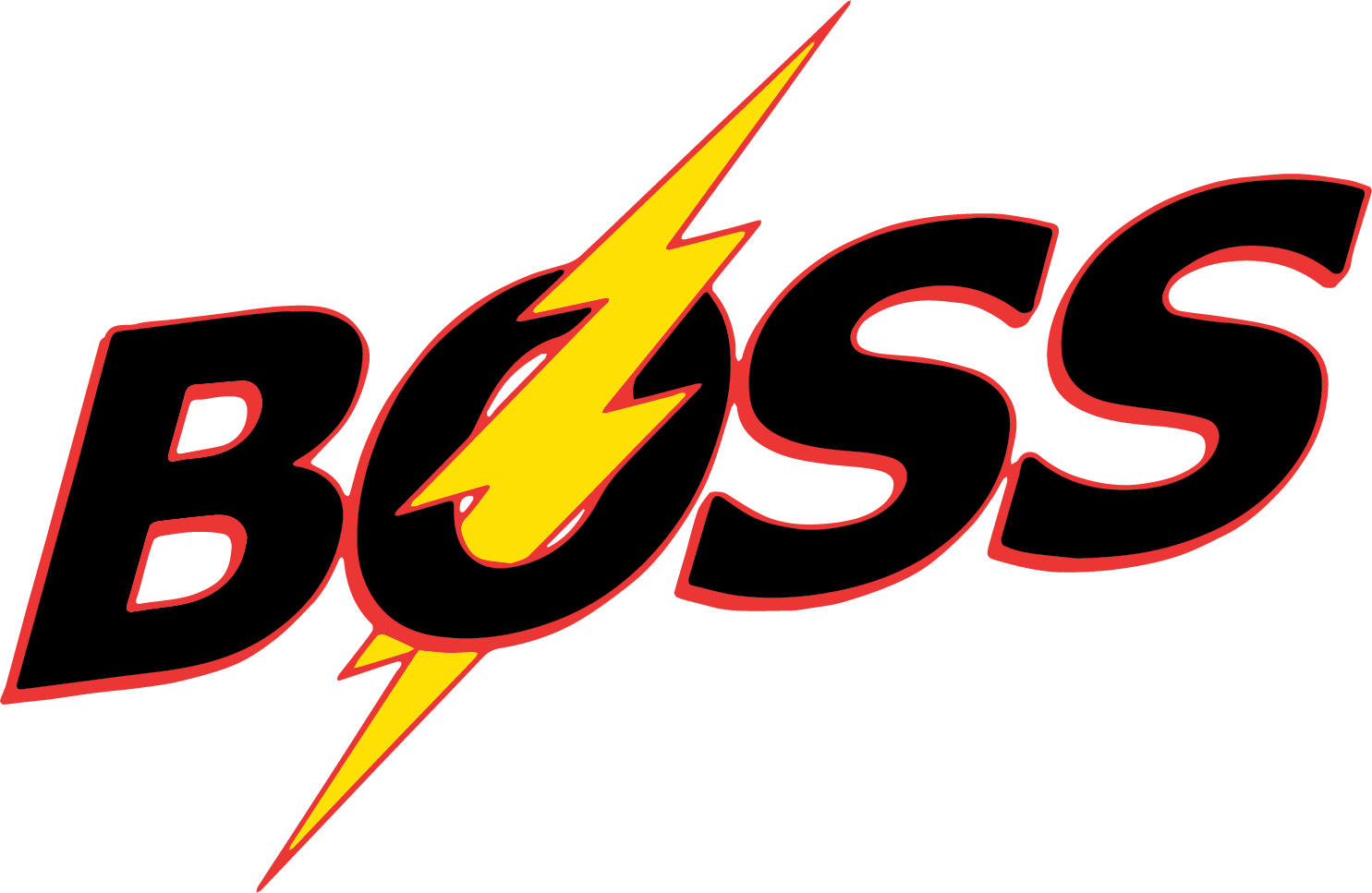 221122 Electric Power Distribution
335129 Other Lighting Equipment Manufacturing
335311 Power, Distribution, and Specialty Transformer Manufacturing
532412 Construction, Mining, and Forestry Machinery and Equipment Rental and Leasing
532490 Other Commercial and Industrial Machinery and Equipment Rental and Leasing
33531 Electrical Equipment Manufacturing
6115 Generators and Generator Sets, Electrical
6230 Electrical Portable and Hand Lighting Equipment
W062 Lease or Rental of Equipment – Lighting Fixtures and Lamps
W061 Lease or Rental of Equipment – Electric Wire and Power Distribution Equipment
J061 Maintenance, Repair, and Rebuilding of Equipment – Electric Wire and
Power Distribution Equipment
K061 Modification of Equipment – Electric Wire and Power Distribution Equipment
L061 Technical Represenative – Electric Wire and Power Distribution Equipment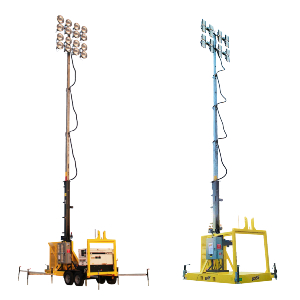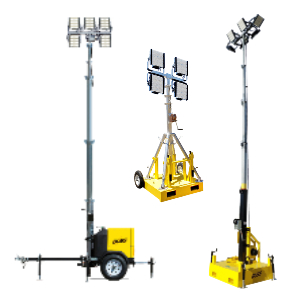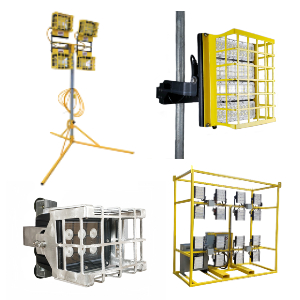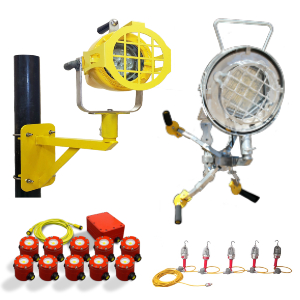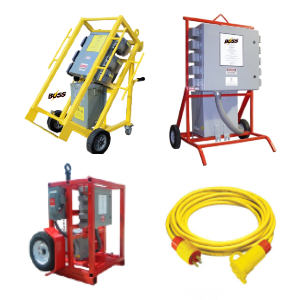 TEMPORARY POWER DISTRIBUTION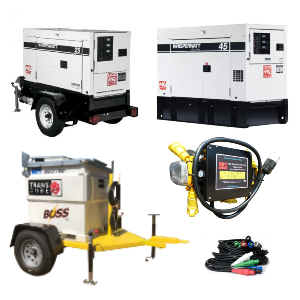 34378 Terminal Court, Geismar, LA 70734
Boss freights nationally and has four locations in Louisiana and Texas
Please submit a contact form