Schedule Your Turnaround Lighting Package Walk Through
Boss is a UL Certified Lighting and Electrical Temp Power Rental Provider. We offer Pre-Turnaround WALK THROUGH site evaluations to ensure the correct UL classification on lighting and electrical installations. Our qualified staff and team will walk your project site and help you prepare for your upcoming turnaround. It's important that we help you select the right classification for lighting and all your temporary power needs. Safety is our top priority!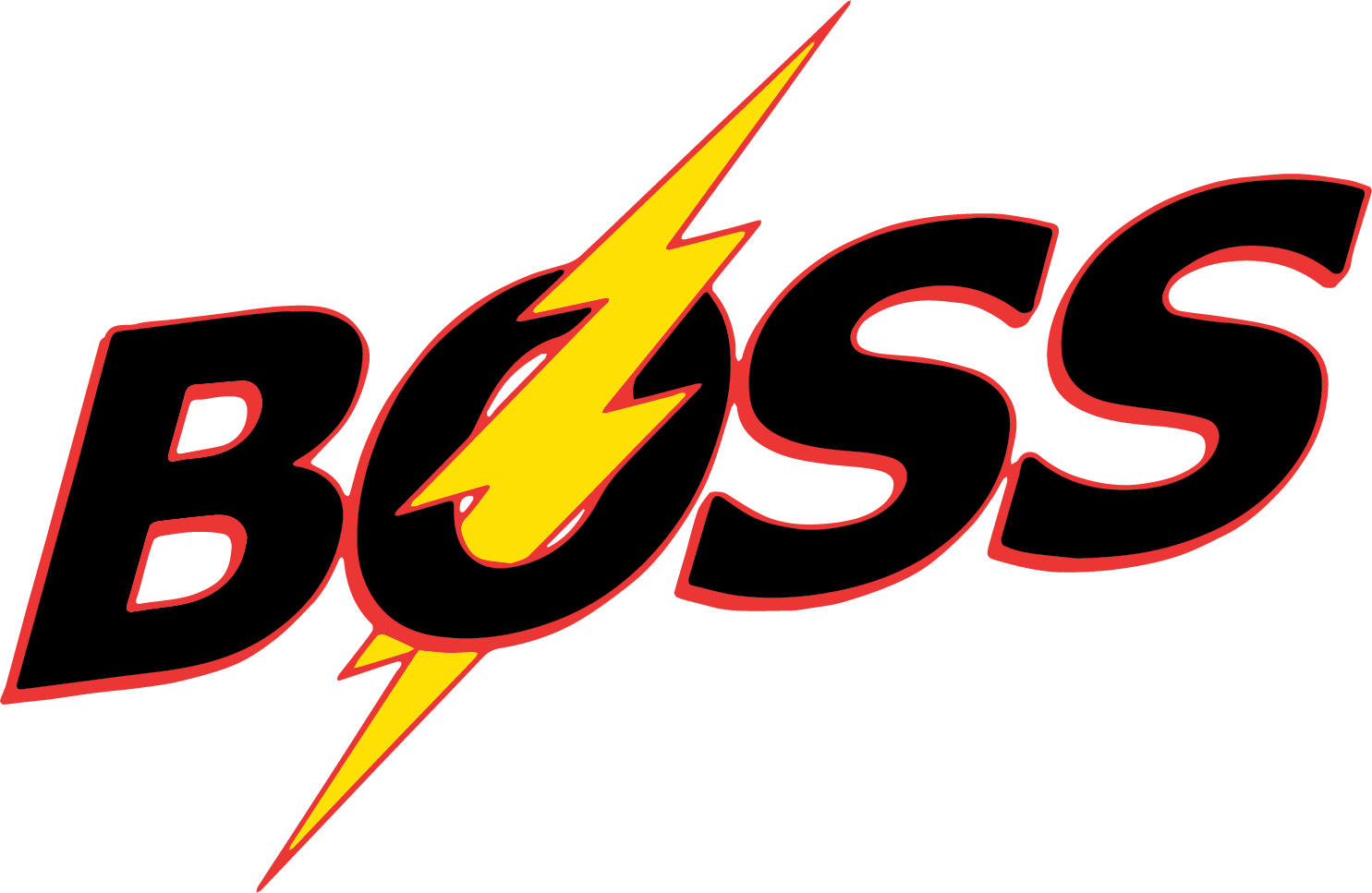 Boss offers exclusive Stadium Light Towers 60′, 80′ and 100′ heights.

40′ gen-set light towers for both large area lighting with auxiliary power.

30′ 120v electric powered towers are tight areas and tandem tie-ins.

20′ 120v electric powered towers for small task area lighting.

LED UL 844-P4 Floodlighting validated for classified lighting areas.

Specializing in Exclusive magnet mount presentations.

Custom mounting and bracket options available upon request.

Industrial hand-lamp systems both Explosion Proof & Nema 4x 120/12v.



Job-site Electrical Distribution
480 volt Welding Machine Distribution Panels, 

480 volt Process Equipment Splitter Panels,

 

480 volt Transformer 3ph & 1ph, and 

480 volt to 120/240v GFCI Transformer sub-stations.

Power cords, Connectors, GFCI Spider Boxes 125/250v, 3p/5w.

Electric Powered LED Cage Lighting
Clamps on to structures within battery units and scaffolding.

Ideal for tight working areas where ground space is limited.

LED and metal halide models available.

Cages available in 2 ,4, 8, and 16 light arrays.